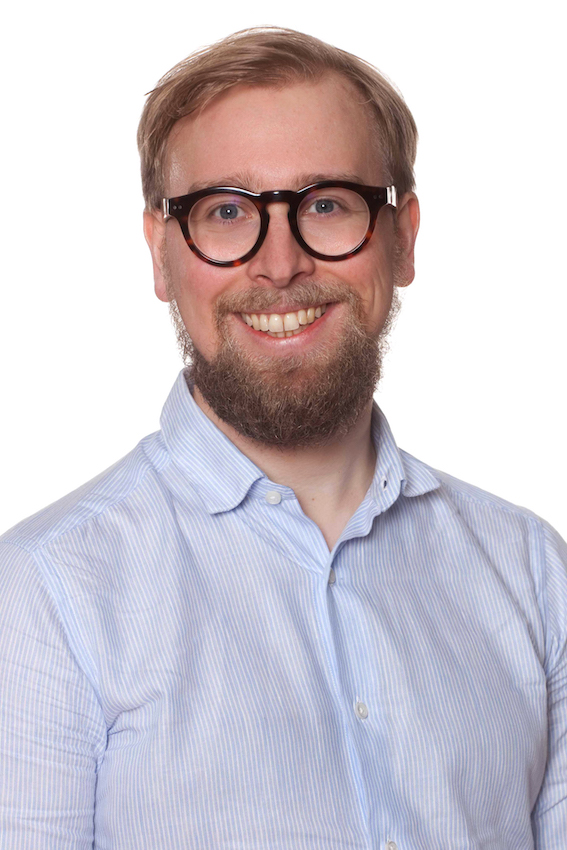 Johan Bengtsson-Palme
Principal investigator, Assistant professor
PhD in Medicine from University of Gothenburg (Sweden)
PostDoc at University of Wisconsin-Madison (USA)
Started the group in 2017
Research interests include antibiotic resistance, interactions in microbial communities, secondary effects of antibiotics, pathogen ecology, metagenomic methods, molecular taxonomy and perturbed ecosystems.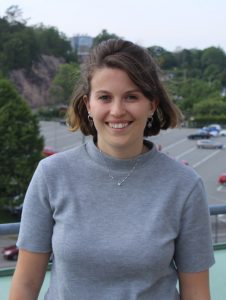 Alice Zublena
Visiting master student (Université Côte d'Azur)
2019
Alice is working on establishing sub-lethal concentrations of beta-lactam antibiotics that have effects on complex microbial communities, particularly on invasibility and community stability. Her project will shed light on some of the secondary effects of antibiotic exposure in the environment.