– Researchers –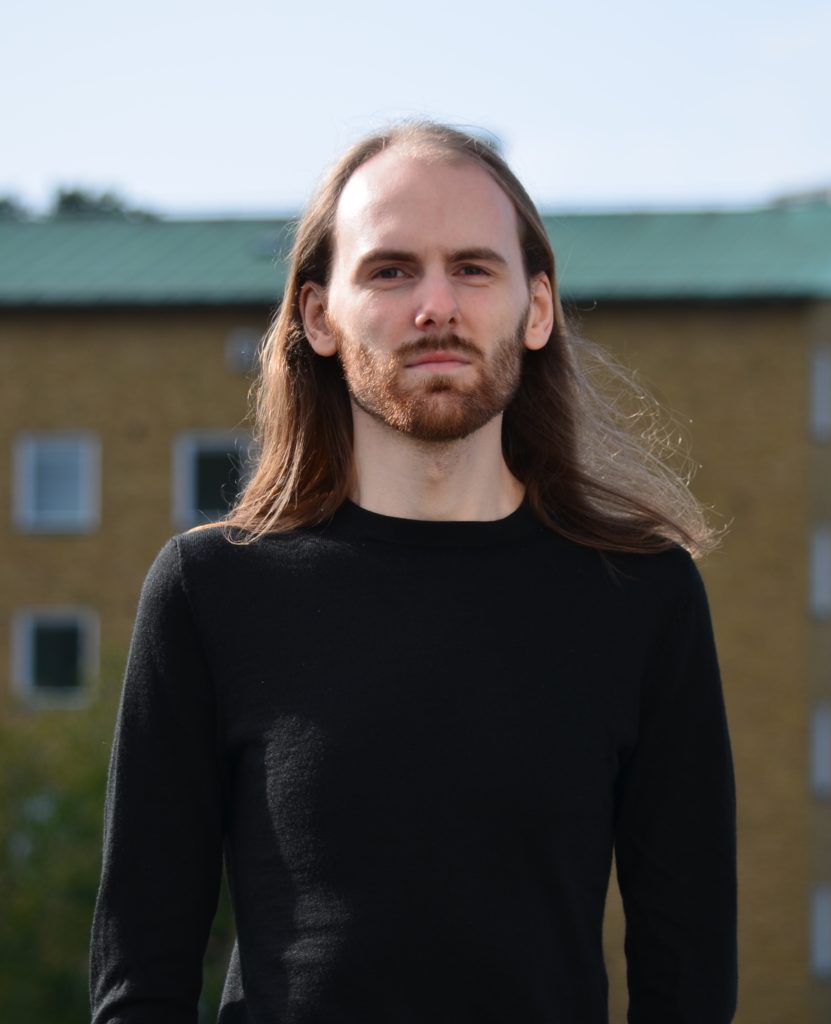 Sebastian Wettersten
Software wizard
MSc in Molecular Biology (University of Gothenburg, Sweden)
BSc in Molecular Biology (University of Gothenburg)
2020-2022
Sebastian was working on the Metaxa2 package, first as a master student and subsequently as a researcher. Specifically, he developed a tool to update improve the core databases used in MetaxaQR. His work resulted in MetaxaQR, and has allowed regular, automatic, database updates for the software, leading to faster improvements in the identification and taxonomy classification of metagenomic data.
---
– Master students –
Julia Bengtström
Master student
MSc in Public Health (University of Gothenburg, Sweden)
MSc in Veterinary Medicine (Swedish University of Agricultural Sciences, Uppsala, Sweden)
BSc in Veterinary Medicine (Swedish University of Agricultural Sciences)
2022
Julia studied antibiotic resistant bacteria in public swimming pools and natural fresh water swimming areas in and around the Gothenburg area. Her project was related to the EMBARK program and was an important contribution to identifying environments where humans are at risk for acquiring antibiotic resistant bacteria.
---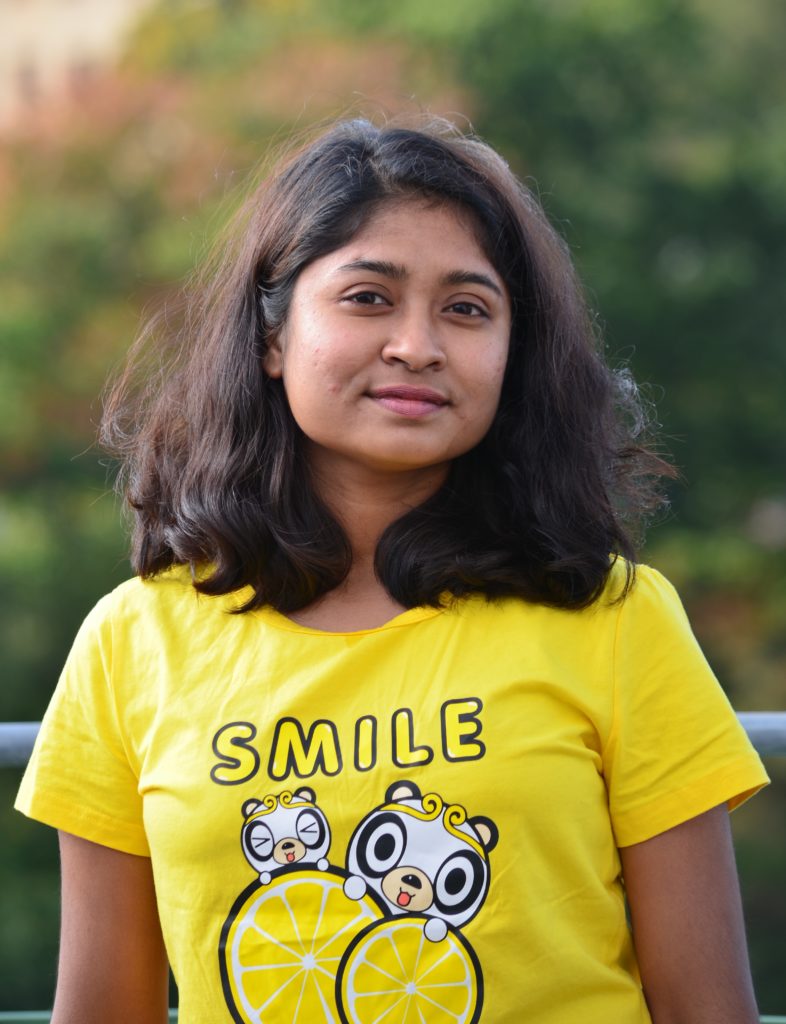 Mahbuba Lubna Akter
Master Student
MSc in Molecular Biology (University of Gothenburg, Sweden)
BSc in Microbiology (Stamford University, Bangladesh)
2020-2021
Mahbuba was working on genes that determine the success of invasion in microbial communities. Her research aimed to understand the functionality and mechanism of potential invasion genes in Pseudomonas aeruginosa identified in previous studies in the lab.
---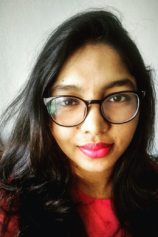 Haveela Kunche
Master student
MSc in Infection Biology (University of Skövde, Sweden)
BTech in Biotechnology (K L University, India)
2020
Haveela worked on identifying the genes and factors responsible for antibiotic resistance and invasion ability in Pseudomonas aeruginosa. Her project extended our work on the P. aeruginosa invasion ability and involved systems biology approaches to identify the location of genes involved in antibiotic tolerance and then use this knowledge to better understand their resistance mechanisms.

---
– Bachelor students –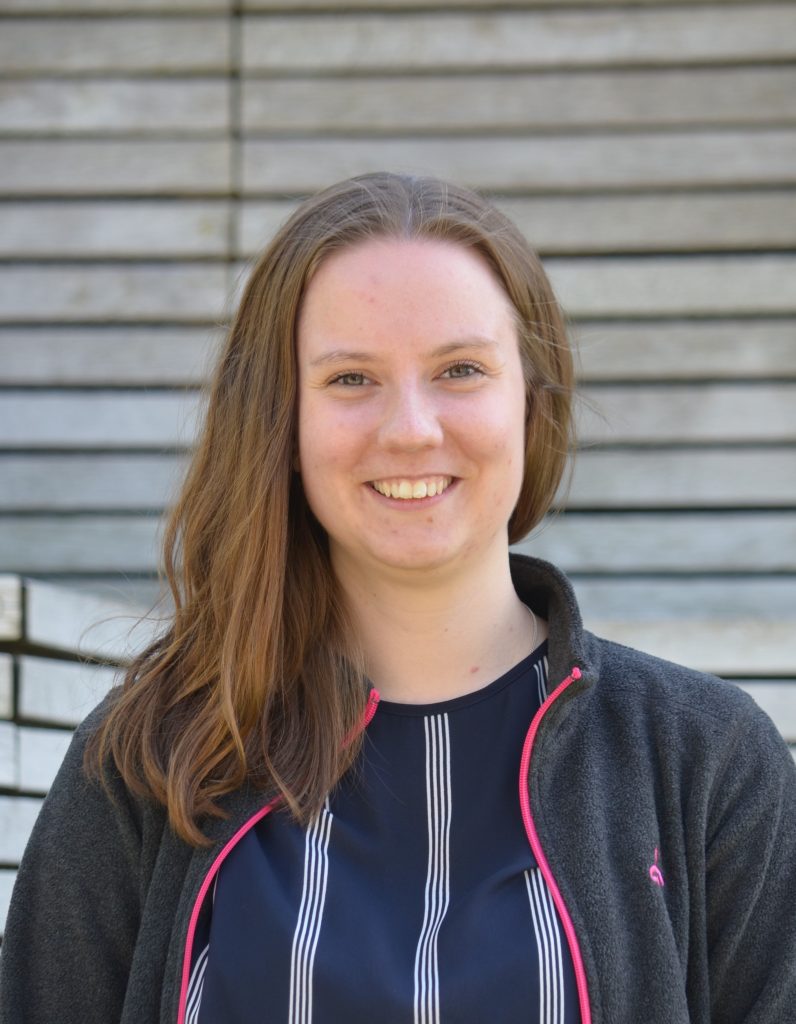 Tora Hulterström
Bachelor student
BSc in Biomedical Laboratory Science (University of Gothenburg
2022
Tora established inhibitory concentrations for antibiotics for important bacteria in the human gastric environment. Her work will be crucial for the establishment of microbial model communities for the human gastrointestine.
---
– Visting students –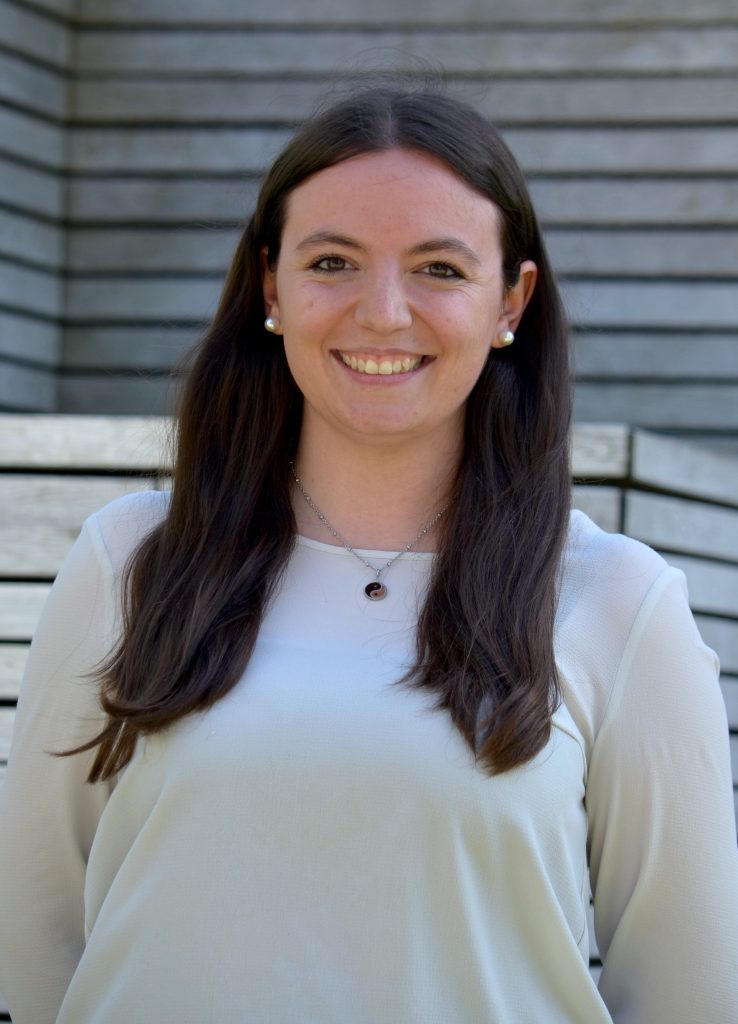 Manuela Seehauser
Erasmus Internship Student
MSc in Microbiology (University of Innsbruck, Austria)
BSc in Biology (University of Innsbruck, Austria)
2022
Manuela was determining how invasion by a new species (Pseudomonas aeruginosa or Eschericha coli) affected biofilm-forming model microbal communities in combination with antibiotic exposure. Specifically, she characterised specific genes associated with invasion of the model microbial community THOR.
---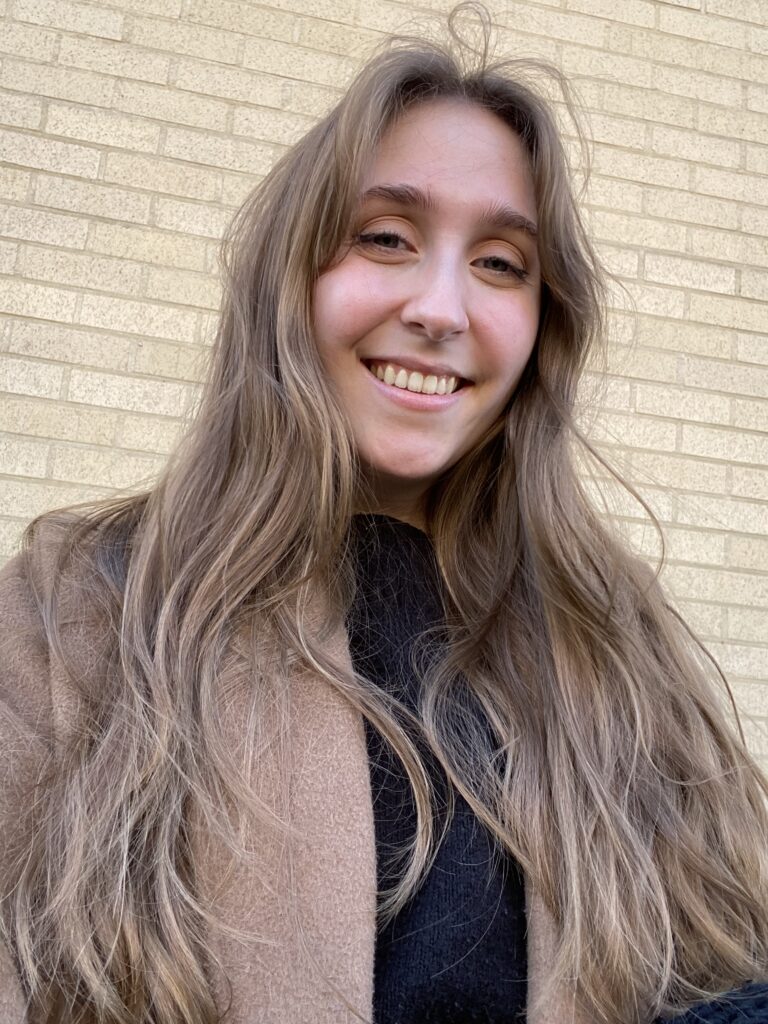 Camille Wuyts
Visiting Master Student (Catholic University of Leuven)
BSc in Biochemistry & Biotechnology (KU Leuven, Belgium)
2021
Camille's project revolved around further characterization of genes important for the invasion success of P. aeruginosa in microbial communities, investigating if competition-associated genes are specifically targeting certain species in an established community or are broadly functional as general invasion genes. As of September 2021, Camille is finishing her master programme at KU Leuven.
---
Adriana Osińska
Visiting doctoral student (University of Warmia and Mazury)
2019

Adriana analyzed sequencing data consisting of transposon mutant sequence tags from invasion experiments on a model community. Her aim was to find genes influencing invasion success and characterize their function using bioinformatic approaches.
---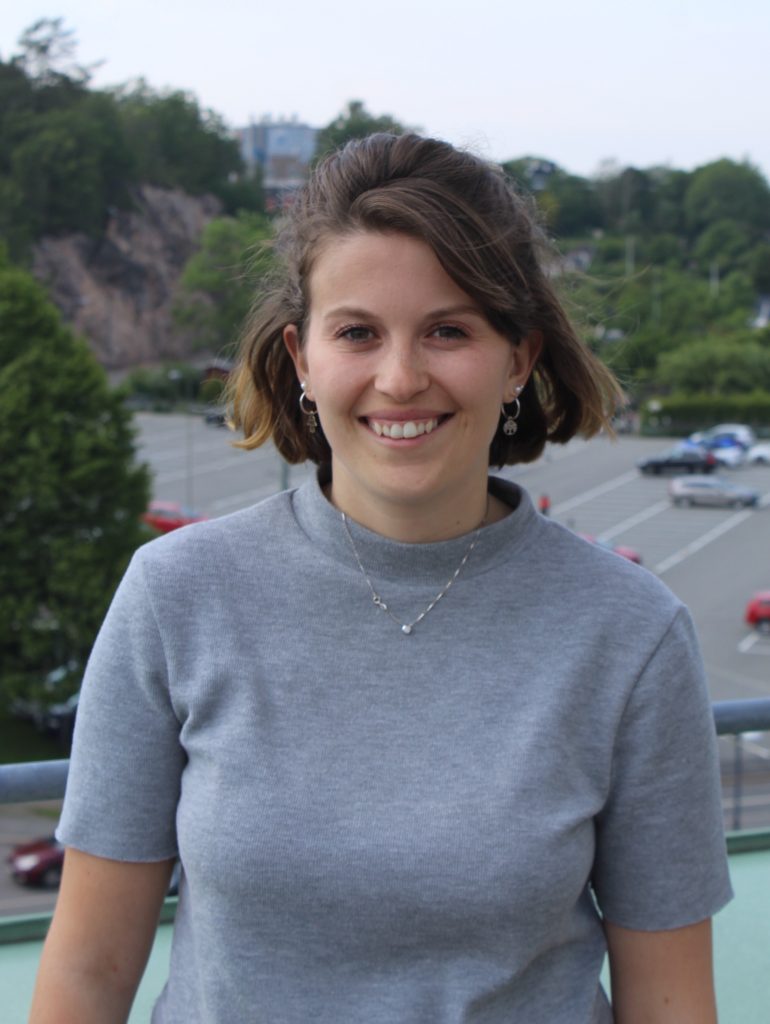 Alice Zublena
Visiting master student (Université Côte d'Azur)
2019
Alice established which sub-lethal concentrations of beta-lactam antibiotics that have effects on complex microbial communities, particularly on invasibility and community stability. As of September 2019, Alice is finishing her master programme at Université Côte d'Azur.
---
– Other persons supervised by Dr. Bengtsson-Palme –
Shruthi Magesh
Visiting undergraduate student
at University of Wisconsin-Madison
2018

Shruthi contributed to the Mumame software package, which can be used to quantify and compare the relative abundances of point mutations in shotgun metagenomic sequencing data. As of May 2019, Shruthi is about to start her doctoral studies at the University of Wisconsin-Madison.
Rickard Hammarén
Master student
2014-2015

Rickard investigated the prevalence of antibiotic resistance genes and the evolutionary factors shaping their distribution in Swedish wastewater treatment plants using metagenomic sequencing data. Rickard also contributed to the FARAO software package. As of May 2019, Rickard is a doctoral student for Carina Schlebusch at the Department of Organismal Biology at Uppsala University, studying historic migrations and patterns of admixture.
Kim Andreas Æbelø
Medical student (Amanuensis)
2013-2015

Kim worked with tracking fecal contamination using metagenomic data by establishing a gene catalog of fecal indicator bacteria. As of May 2017, Kim is a radiologist at St. Olav's University Hospital in Trondheim.
Oscar Hsin-Fu Liu
Master student
2014
Co-supervised with Kaisa Thorell

Oscar did bioinformatic analysis of RNAseq data from gastric bacteria in samples from patients with Helicobacter pylori-associated carcinogenesis. As of May 2019, Oscar is a doctoral student at the University of Eastern Finland.