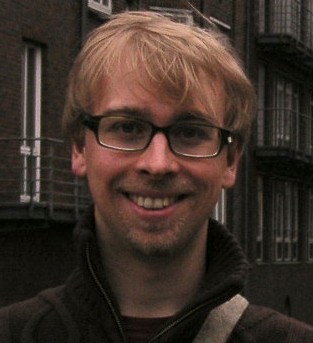 During 2010, the focus of my research has been on the metagenomics of marine microbial communities, with a particular focus on detoxification. Within this scope, I have worked on two projects. The first relates directly to the distribution and diversity of detoxification systems in the global ocean environment, based on Global Ocean Sampling data. The second considers marine biofilms, and the genomic content hosted by them. Also in this case, there is an ecotoxicological perspective, even though the project also touches upon ecological concepts of environment-community-organism interactions.
Paperwise, results have still not been satisfying, but hopefully this will change in 2011. However, two posters at two workshops have shown preliminary results from these projects. In both cases we expect to be able to finish interesting papers during the first half of 2011.
On the social side, I have finished a new Lost Shadow album (Phonocratic Records, iTunes, Spotify, Deezer), been skiing more than usual, and also had time for some really nice kayaking. Also, I have had the opportunities to visit friends in Hamburg and Strasbourg, which has been very nice.
Publications
Posters
Bengtsson J, Rosenblad MA, Forlin L, Celander M, Blanck H, Larsson J, Molin M, Blomberg A: Distribution of Detoxification Genes in Marine Environments. Swedish Bioinformatics Workshop, Gothenburg, 2010.
Bengtsson J, Eriksson M, Rosenblad MA, Blanck H: Metagenomic Characterisation of Marine Periphyton Communitites. Deep Sequencing Techniques Workshop, Gothenburg, 2010.
Conferences and workshops
Research platforms
Other committees etc.
Member of the Department Board at the Department of Cell and Molecular Biology, University of Gothenburg
Member of the Biology Programme Committee, University of Gothenburg, 8 meetings
Member of the Systems Biology Programme Committee, University of Gothenburg, 2 meetings